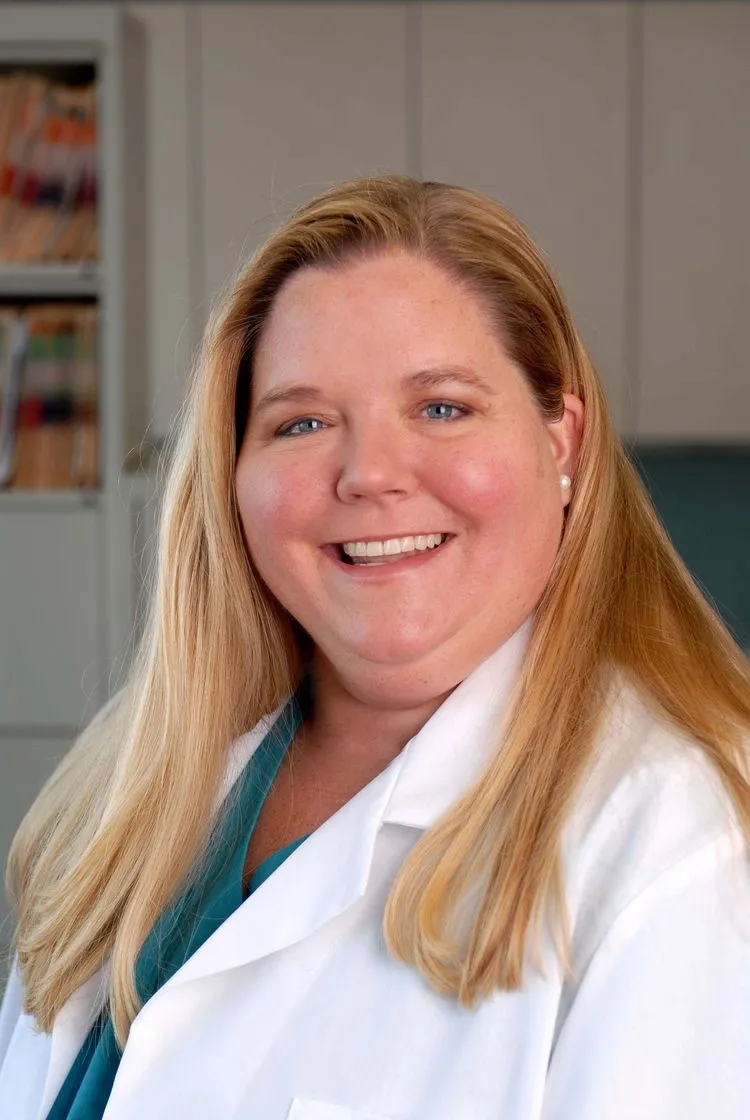 Dr. Susan Royer graduated from Indiana University School of Dentistry with a Doctor of Dental Surgery (DDS) degree. Prior to studying at Indiana University School of Dentistry in Indianapolis, she attended Indiana University in Bloomington. Dr. Royer has been practicing for over 25 years. She is a member of the American Dental Association, Indiana Dental Association, and Chicago Dental Society.
Since she began practicing dentistry, Dr. Royer has kept up to date on many continuing educational classes, ensuring that her patients receive the most comprehensive and advanced dental care. Through her commitment to continuing education, Dr. Royer is also a member of the Region Women's Dental Study Club, the Dental Society of Northwest Indiana, and the prestigious Seattle Study Club. She has also incorporated state-of-the-art technology and equipment in her Crown Point dental office.
Dr. Royer graduated from Andrean High School in Merrillville, Indiana and has lived in the area most of her life. Her extended family has lived in Northwest Indiana for over 100 years!
Dr. Royer and staff give back to the community by sponsoring several youth sports teams, giving educational presentations at schools, and volunteering for the Give Kids a Smile Program. Give Kids a Smile is a national program in which Dr. Royer and staff choose to participate and donate their time to meet the needs of children in the area.
"It is my philosophy to treat each patient as if they were my friend or family. I am committed to educating each person about their treatment options and helping them to choose which is best for them. I promise to always take the time to answer your questions before, during, and after your treatment is complete. I want you to feel like you're visiting a friend when you're in my office!"